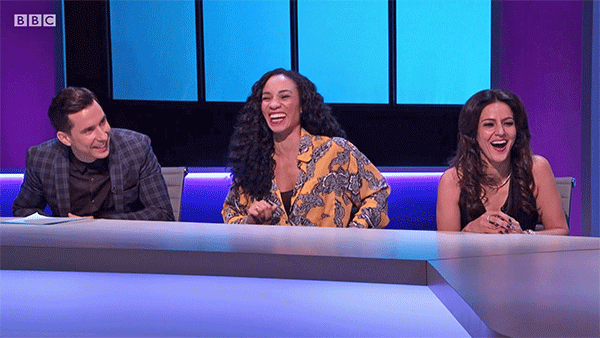 A Derby entrepreneur will be a panelist on tonight's (18th Oct) The Apprentice: You're Fired show.
The BBC Two programme is a spin-off from The Apprentice, which airs at 9pm on BBC One.
In today's episode, candidates are tasked with selling robots by Lord Sugar.
After it has finished at 10pm, viewers will be able to switch over to BBC Two, where guest panellists – including Derby's Kavita Oberoi OBE – will cast their opinion on how the candidates performed.
The 30-minute spin-off show, which is hosted by comedian Rhod Gilbert, will also feature an interview with the episode's fired candidate, or candidates.
Kavita, 47, is no stranger to television. The business owner – who founded Oberoi Consulting in 2001 – is also known for her appearances on the Channel 4 TV series The Secret Millionaire and Sky Vision's Make Me A Millionaire Inventor.
She last appeared on The Apprentice: You're Fired in May 2009, alongside Ruby Wax and Mark Frith.
Speaking to the Derby Telegraph, Kavita said she was looking forward to tonight's show.
She said: "The programme I review today is a perfect one for me as it features things I am passionate about, such as technology, branding, pitching and selling."
In today's episode, the candidates are summoned to London's new Design Museum, home to some of the world's most influential creations.
There, Lord Sugar explains what the candidates must do to win this week's robot task.