About Kavita Oberoi
Kavita Oberoi talks about her life's journey and the experiences she has gained while becoming one of the UK's most successful entrepreneurs.
Kavita routinely appears on TV and radio programmes, her areas of expertise are:
Business and the economy - Kavita knows how to succeed in business and has forthright views on what should be done to boost the economy.
Women in business - As a successful female entrepreneur, Kavita has faced and overcome discrimination and is able to advise women on how to succeed in the workplace.
Investing - As a serial investor, Kavita knows what makes a good investment.
Healthcare - Kavita's first company, Oberoi Consulting, supplies the NHS, and Pharmaceutical industry with clinical audit services making her well placed to comment on these sectors.
Science – Kavita is a chemistry graduate and believes in the strengthening the role of science in society.
Charity fundraising – As patron and board member of various charities, Kavita has supported the fundraising of over £10 million for good causes over the years
Start-up businesses – Kavita understands the secret of start-up success, having founded several businesses herself
Commercial property – Kavita owns an extensive commercial property portfolio and has an in-depth knowledge of the sector.
Kavita's most notable TV appearances
The Secret Millionaire
Kavita went undercover for Channel 4's The Secret Millionaire. She visited the deprived Ladywood area of Birmingham to discover more about its residents and the difficulties they face.
After revealing her true identity, she ended the programme by donating her own money to several local charities.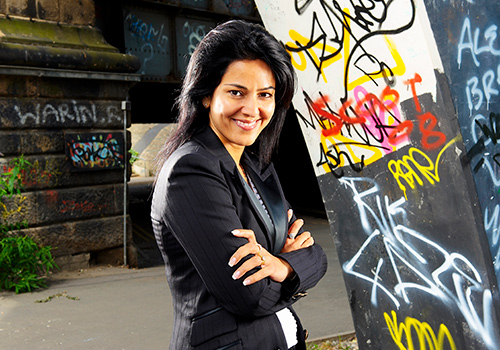 The Apprentice: You're Fired
Kavita is a regular panellist on "The Apprentice: You're Fired" and kicked off the 2018 series with fellow panellists Presenter Matt Edmondson and Comedian Mo Gilligan.
The Maltese programme hosted by comedian Rhod Gilbert, also featured an interview with the episode's fired candidate – Sarah Byrne.
This year the challenges are bigger and better than ever.
In the first episode, candidates flew to Valletta in Malta, for a day-long shopping spree.
Their challenge was to bag nine Maltese items, for the lowest possible prices, before reuniting at the airport at 7pm.
The panel cast their opinions on how the candidates performed.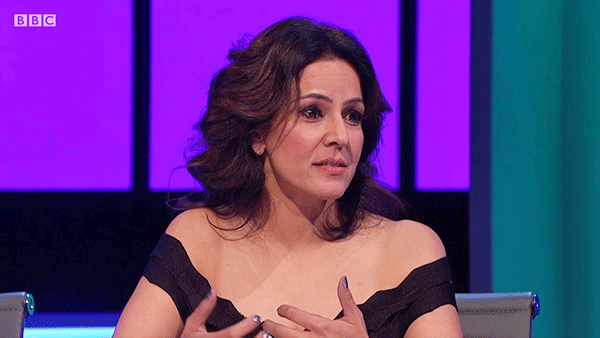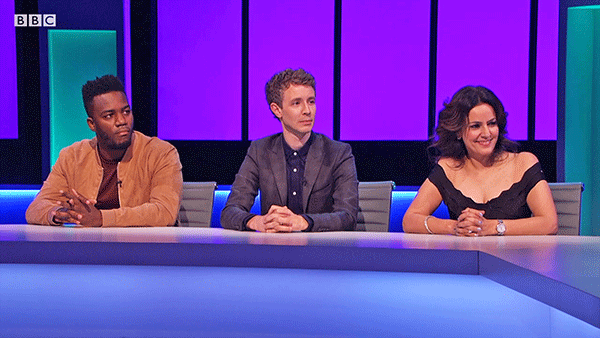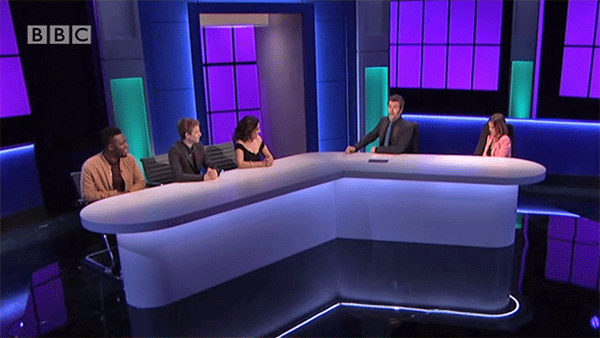 Kavita previous appearance on the panel of "The Apprentice You're Fired" was in October 2017 when she was joined by presenter Michelle Ackerley and comedian Russell Kane, commenting on the performance of the latest candidate to fall foul of Lord Sugar.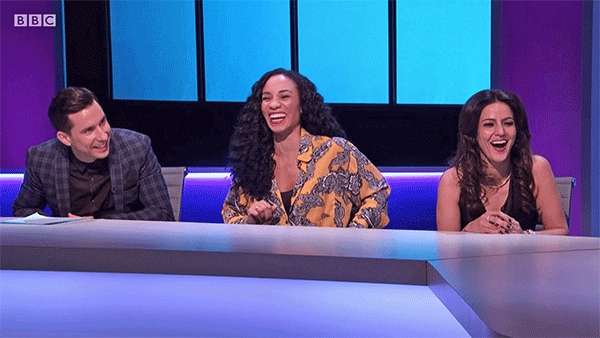 Make Me A Millionaire Inventor
Kavita appeared on this Sky show series as an investor, each programme saw amateur inventors pitch their ideas to a panel of experts and an investor.
As a result, Kavita invested in a revolutionary baby bottle invented by Daniel Sutherland. The Quilk Baby Bottle (www.Quilkbottle.com) cools down fresh feed milk in minutes and will be available from Oberoi Sutherland Ltd in 2018.
---
ITV Business Club
Kavita joined a panel of business owners, Managing Directors and entrepreneurs to present their concerns about the economy to then Business Secretary Vince Cable.
Kavita has appeared on many other programmes, including BBC Breakfast, Newsnight, The Agenda, Richard and Judy, Hotel GB, Sky News and Bloomberg TV's The Pulse.
She has also been shortlisted as an investor for Dragon's Den.
---
Notice
: Function WP_Scripts::localize was called
incorrectly
. The
$l10n
parameter must be an array. To pass arbitrary data to scripts, use the
wp_add_inline_script()
function instead. Please see
Debugging in WordPress
for more information. (This message was added in version 5.7.0.) in
/home/kavita/public_html/wp-includes/functions.php
on line
5865
Notice
: Function WP_Scripts::localize was called
incorrectly
. The
$l10n
parameter must be an array. To pass arbitrary data to scripts, use the
wp_add_inline_script()
function instead. Please see
Debugging in WordPress
for more information. (This message was added in version 5.7.0.) in
/home/kavita/public_html/wp-includes/functions.php
on line
5865
Notice
: Function WP_Scripts::localize was called
incorrectly
. The
$l10n
parameter must be an array. To pass arbitrary data to scripts, use the
wp_add_inline_script()
function instead. Please see
Debugging in WordPress
for more information. (This message was added in version 5.7.0.) in
/home/kavita/public_html/wp-includes/functions.php
on line
5865
Notice
: Function WP_Scripts::localize was called
incorrectly
. The
$l10n
parameter must be an array. To pass arbitrary data to scripts, use the
wp_add_inline_script()
function instead. Please see
Debugging in WordPress
for more information. (This message was added in version 5.7.0.) in
/home/kavita/public_html/wp-includes/functions.php
on line
5865
Notice
: Function WP_Scripts::localize was called
incorrectly
. The
$l10n
parameter must be an array. To pass arbitrary data to scripts, use the
wp_add_inline_script()
function instead. Please see
Debugging in WordPress
for more information. (This message was added in version 5.7.0.) in
/home/kavita/public_html/wp-includes/functions.php
on line
5865
Notice
: Function WP_Scripts::localize was called
incorrectly
. The
$l10n
parameter must be an array. To pass arbitrary data to scripts, use the
wp_add_inline_script()
function instead. Please see
Debugging in WordPress
for more information. (This message was added in version 5.7.0.) in
/home/kavita/public_html/wp-includes/functions.php
on line
5865
Notice
: Function WP_Scripts::localize was called
incorrectly
. The
$l10n
parameter must be an array. To pass arbitrary data to scripts, use the
wp_add_inline_script()
function instead. Please see
Debugging in WordPress
for more information. (This message was added in version 5.7.0.) in
/home/kavita/public_html/wp-includes/functions.php
on line
5865
Notice
: Function WP_Scripts::localize was called
incorrectly
. The
$l10n
parameter must be an array. To pass arbitrary data to scripts, use the
wp_add_inline_script()
function instead. Please see
Debugging in WordPress
for more information. (This message was added in version 5.7.0.) in
/home/kavita/public_html/wp-includes/functions.php
on line
5865